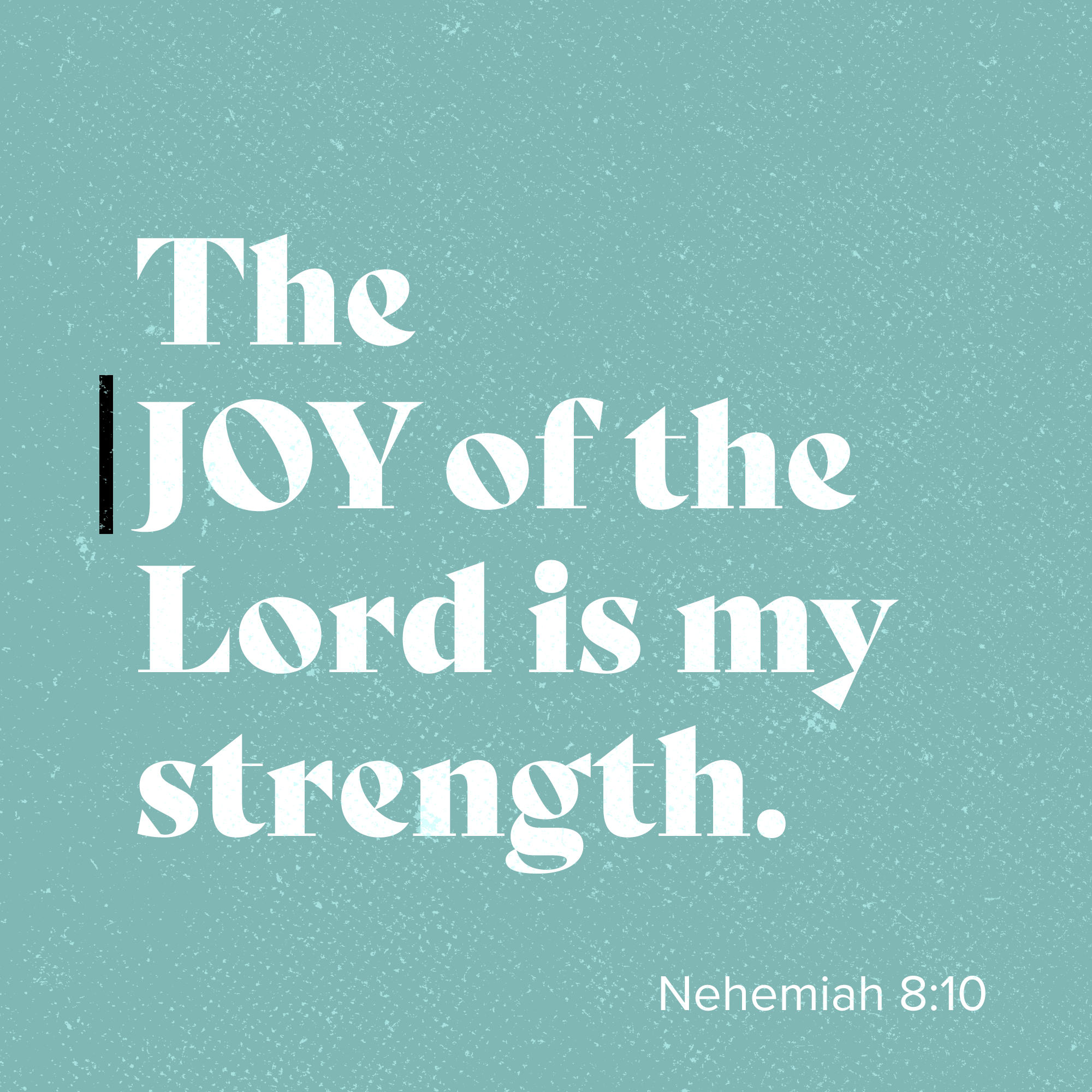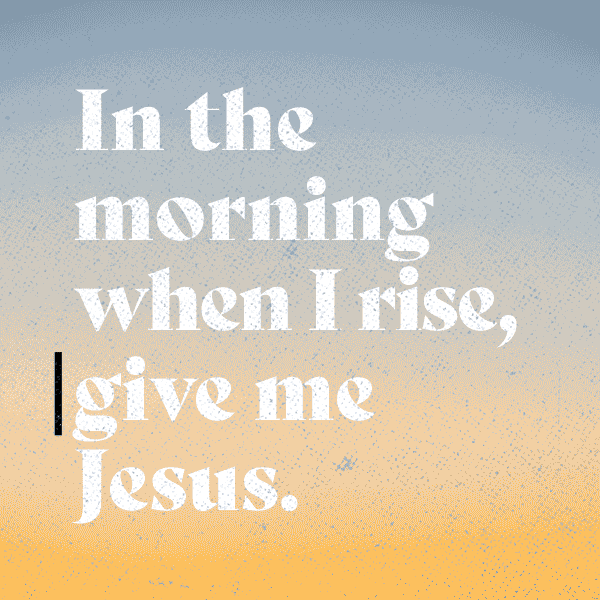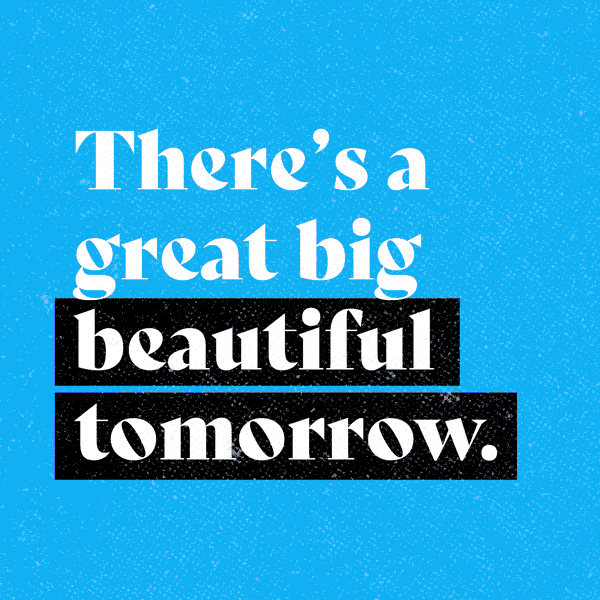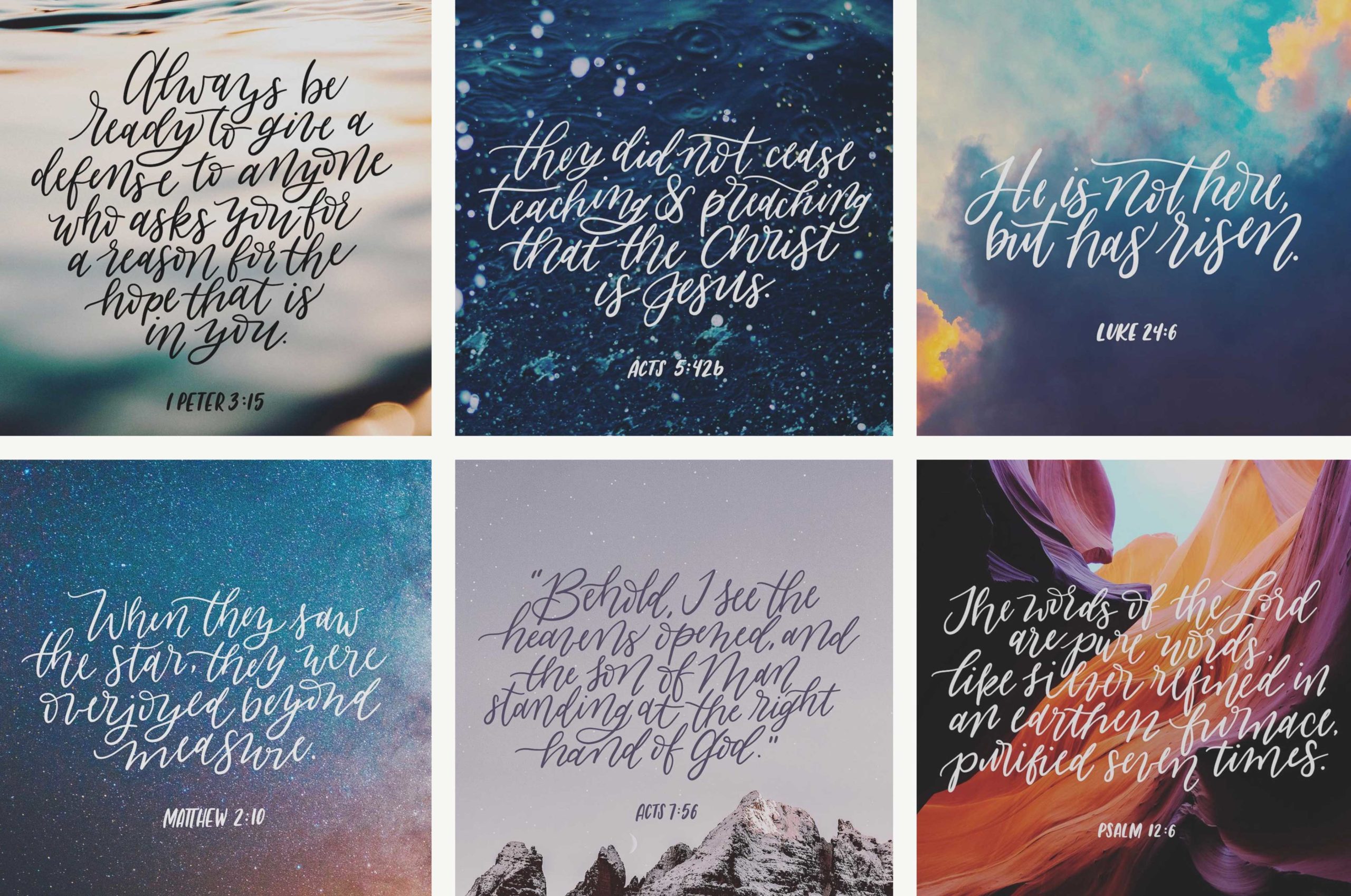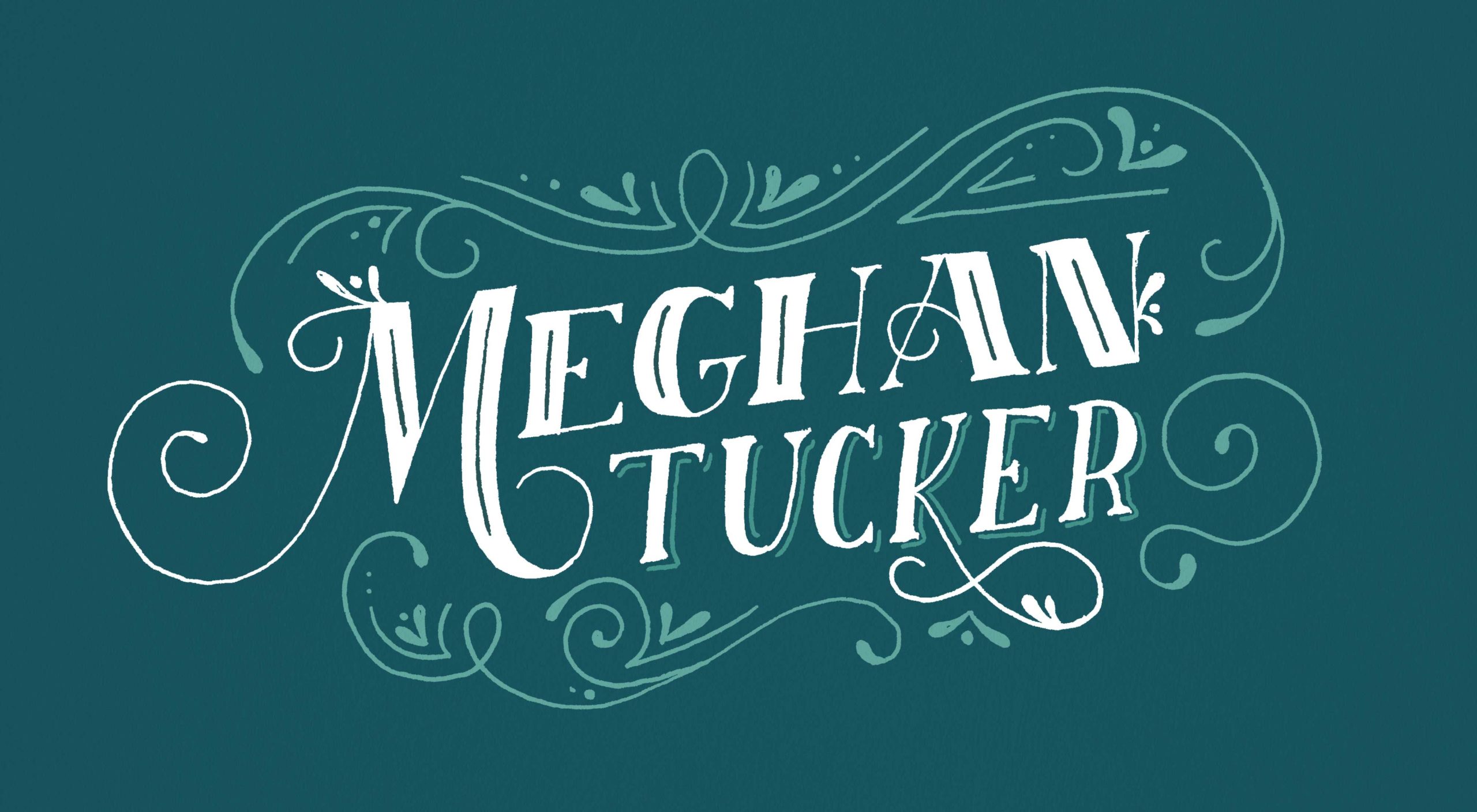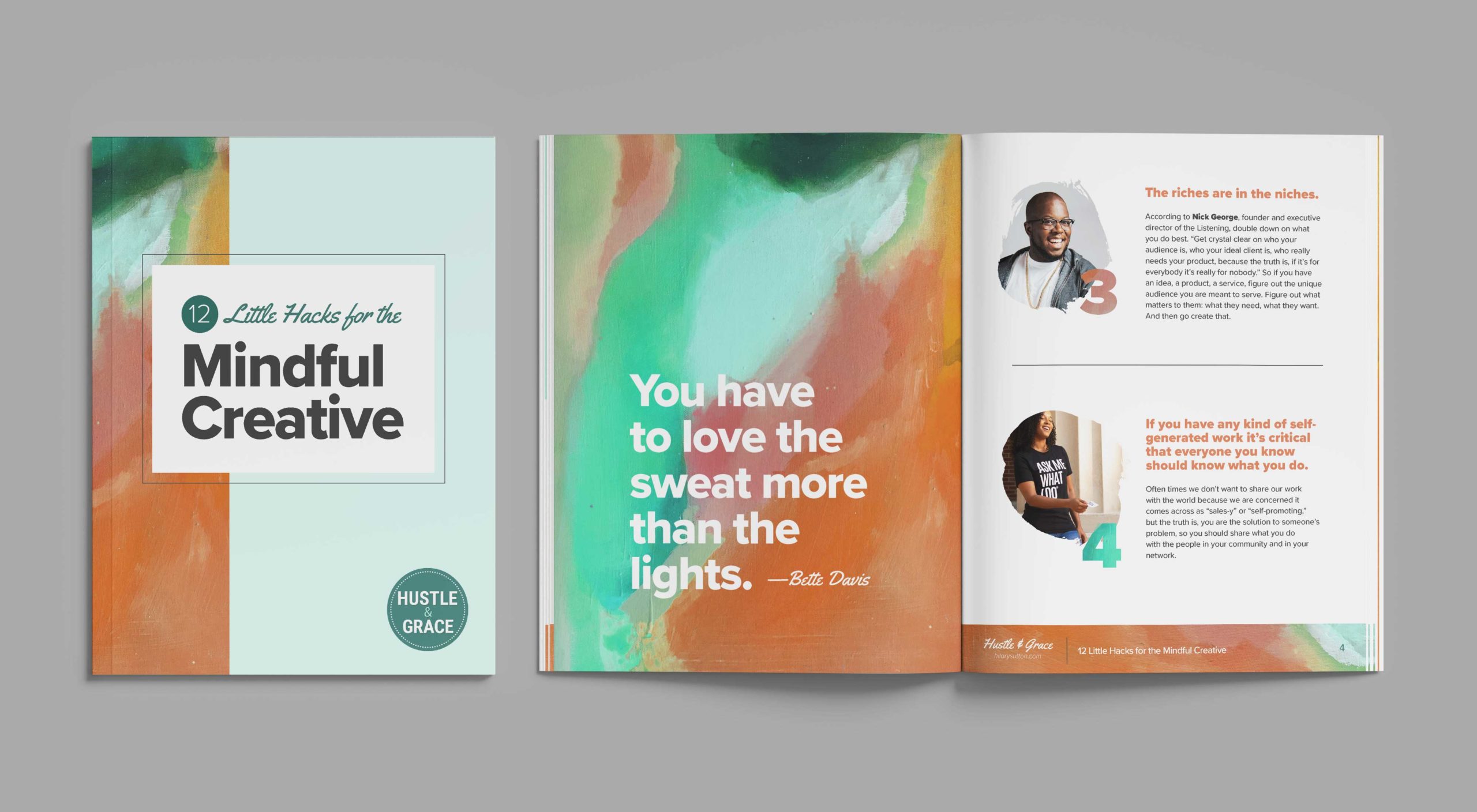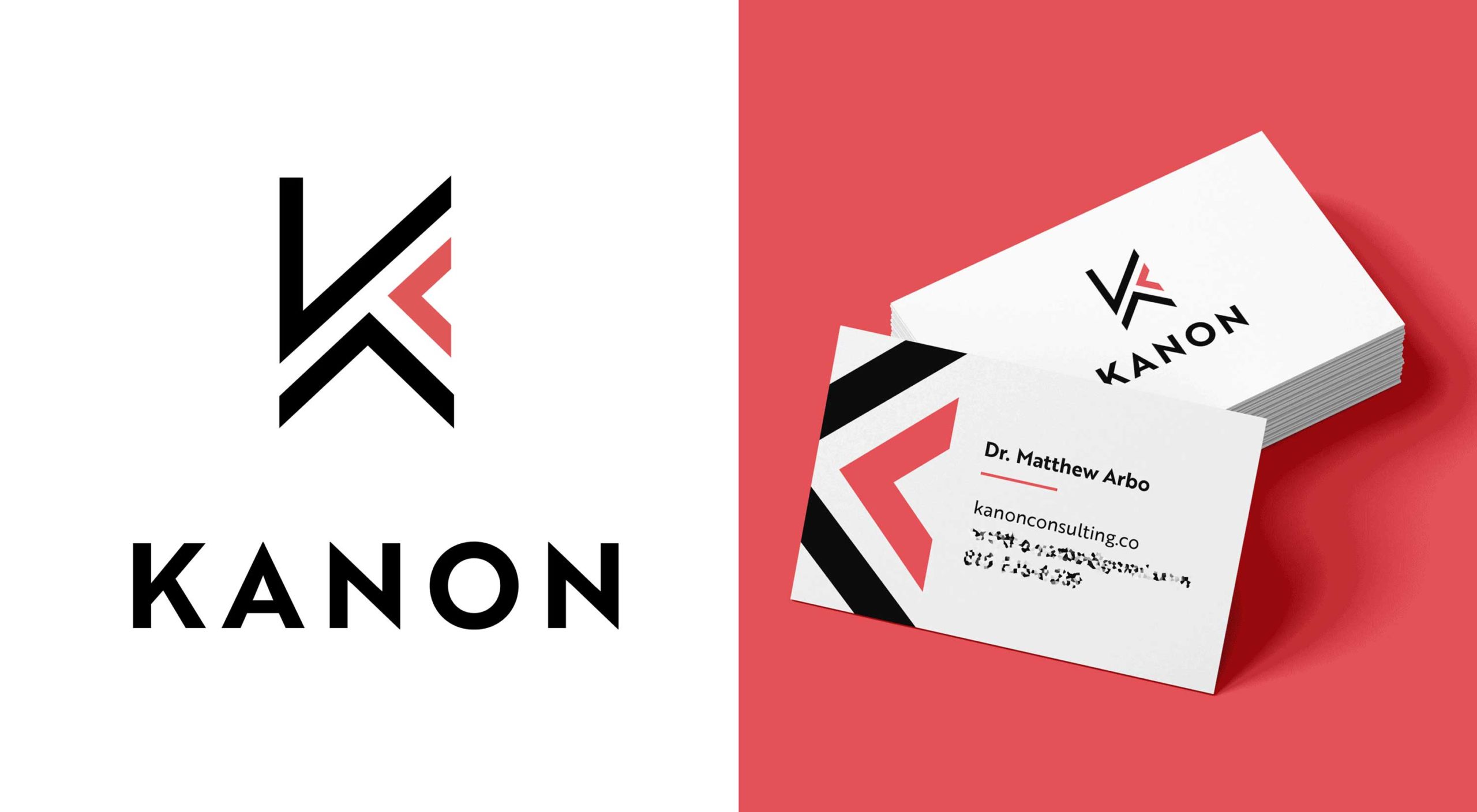 Hi, nice to meet you Hello, I'm Lauren Murrell.
I'm a graphic designer based near Nashville in Hendersonville, TN. After graduating from Union University with a Digital Media Studies degree (Art emphasis), I worked at two large Nashville publishing companies before heading out on my own in 2008.
Since then, I've dabbled in all sorts of creative ventures including branding, shirt design, books and typesetting, eBooks and content papers, animated gifs, textiles, hand lettering, watercolor, and more.
Send an email to hello@laurenmurrell.com or fill out the form below to get your questions answered, request a quote, or begin a new project.
I hire Lauren again and again because she always provides me exactly what I need and makes projects even better than I hoped for. She's responsive, easy to work with, and she delivers quickly. I'm grateful to be able to collaborate together!
Hilary Sutton
Owner | HSL Digital
Writer, Speaker, Podcast Host | Hustle & Grace
Lauren has served The Unstuck Group with design work for several eBooks and social media ad campaigns. We have been able to rely on her for exceptional attention to detail and creative designs. She has always shown a commitment to the success of our project and we have been able to rely on her to meet deadlines. I would definitely recommend her.
Tiffany Deluccia
Director of Marketing & Communications | The Unstuck Group
Lauren exceeded my expectations at all levels. Her design captured my vision. She finished early and communicated well. She was economical and efficient.
Joshua Gilliam
Managing Director | Gilliam Mease Advisors
I've worked with a lot of talented graphic artists in my careers in advertising and publishing. Lauren ranks at the top of the list. She has it all. She's creative, professional, responsive, and is an all-round fun person to do business with. There is not a single project I have given her that has failed to exceed expectations, and my expectations are generally very high.
David Shepherd
Literary Agent, Book Publisher, & Media Consultant | DRS Agency